Discover Barmoor
Luxury Owners Only Lodge and Caravan Park
A family run, owners only, lodge and caravan park situated in 200 acres of rolling Northumbrian countryside.
A stunning location
Discover some of the many sights and attractions unique to Barmoor Castle…
Barmoor Castle is a place of tranquillity and escapism set in the heart of Northumberland which is one of the reasons why we will never tire of living in this stunning location.
See what our owners think
Barmoor Castle Country Park is set in 200 acres of rolling Northumberland countryside between the spectacular North Sea coast and the Cheviot Hills and only a short journey from the Scottish borders – the perfect place to own a caravan or luxury lodge.
Our Barmoor
We're proud to be an independent, family business and have come a long way transforming the Castle grounds since 1979
Hedley and Ann Lamb bought Barmoor Castle as a landlocked, derelict and neglected 12 acre estate in need of alot of love and care.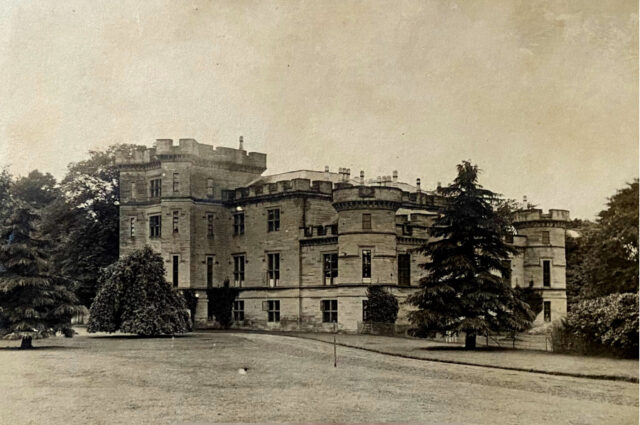 The first area of the Park is opened, Cannon Lawn
We felt Cannon Lawn was an appropriate name because it is believed that Brig-General William Sitwell brought a Cannon back from Khartoum and it stood proudly on this area for many years.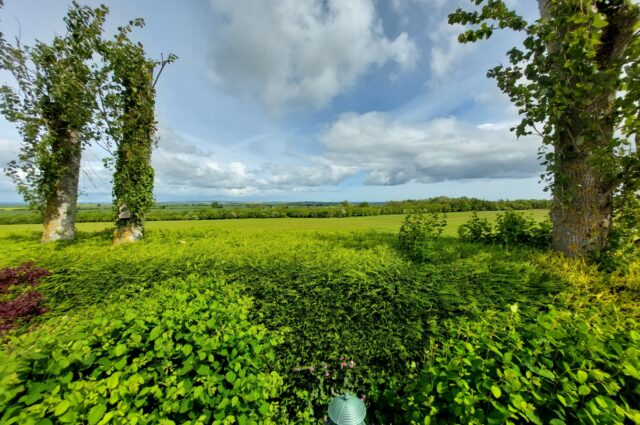 Palm Lawn, which was the 2nd phase of park development.
Creating an additional 35 pitches which were occupied very quickly. Palm Lawn was named this as there is a palm tree in the centre of the lawn and it is believed that the Sitwells brought this back from either Egypt or India. We have since planted two more palm trees.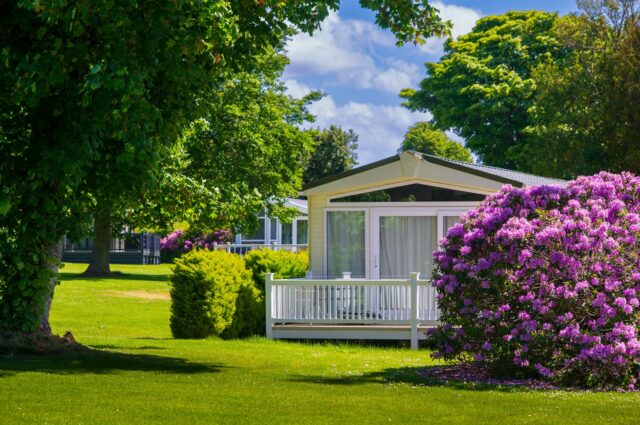 Marks the year of completion of our woodland and nature walk.
The walk cover 1600 meters and over 10,000 trees were planted over a two year period.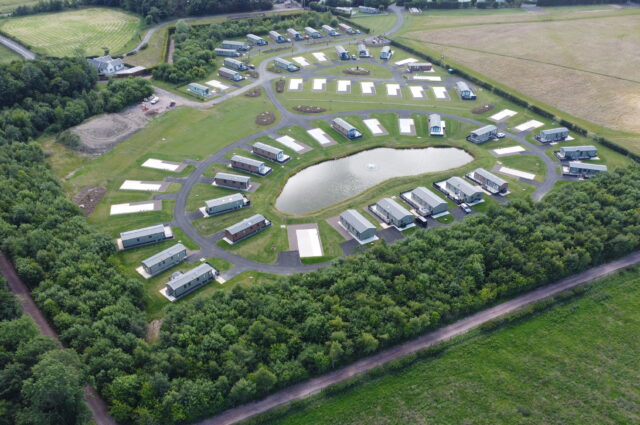 Opened on Sunday 22nd July 2018, Hedley Hall saw the realisation of a dream of Jamie, Ann and Jodi to create a true hub for activities in the park.
Named after the late and much missed Hedley Lamb, Hedley Hall was designed by Berwick architect David Dobbson. Freddie Lamb born as 3rd generation successor.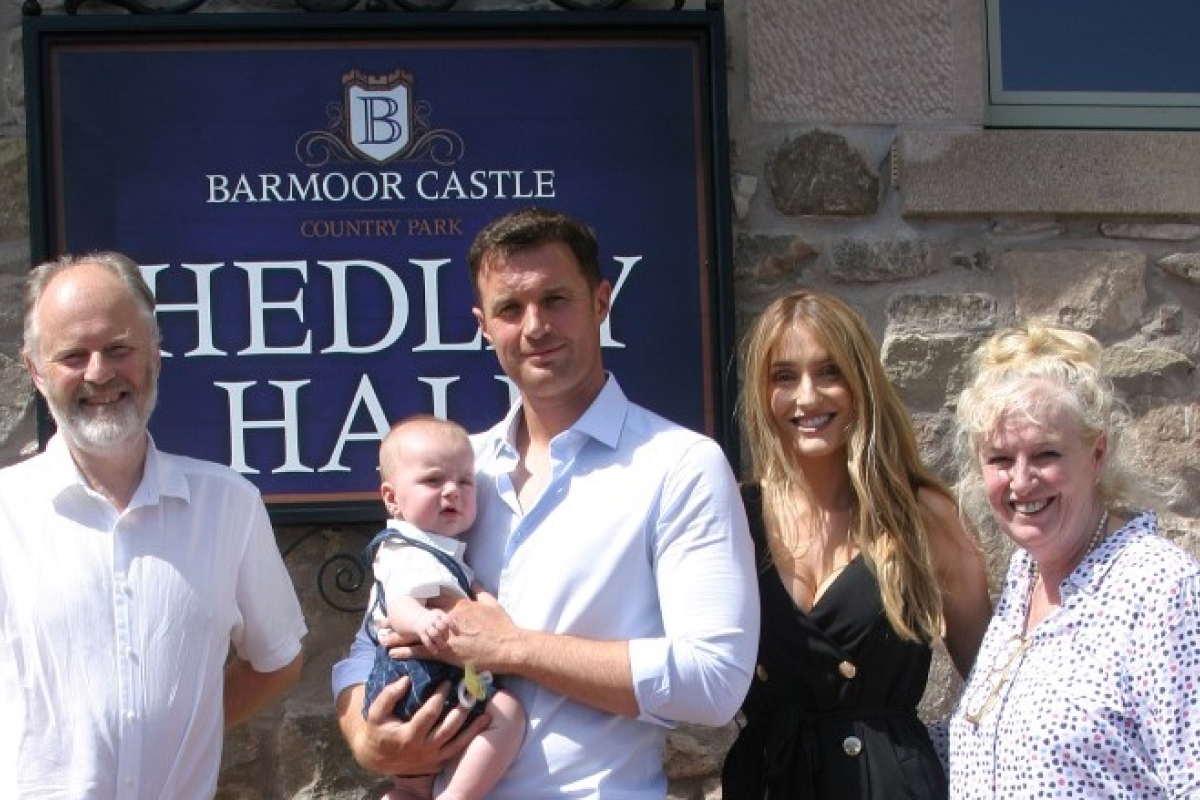 The Lamb Family branch out and expand.
By taking over the running and management of a new park – Lucker Country Park.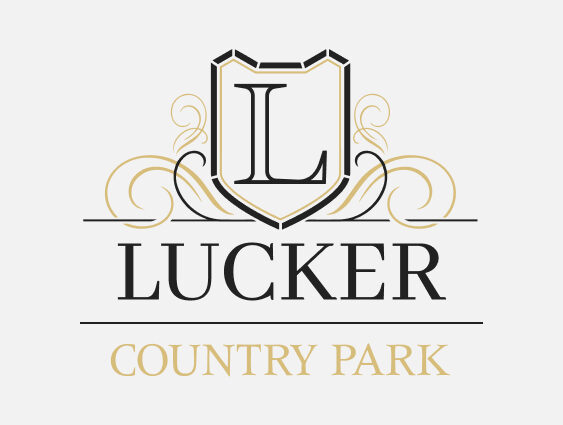 Come and see for yourself
We'd love to hear from you and to welcome you up to Barmoor Castle to meet Jamie, Jodi and Ann
Get in touch