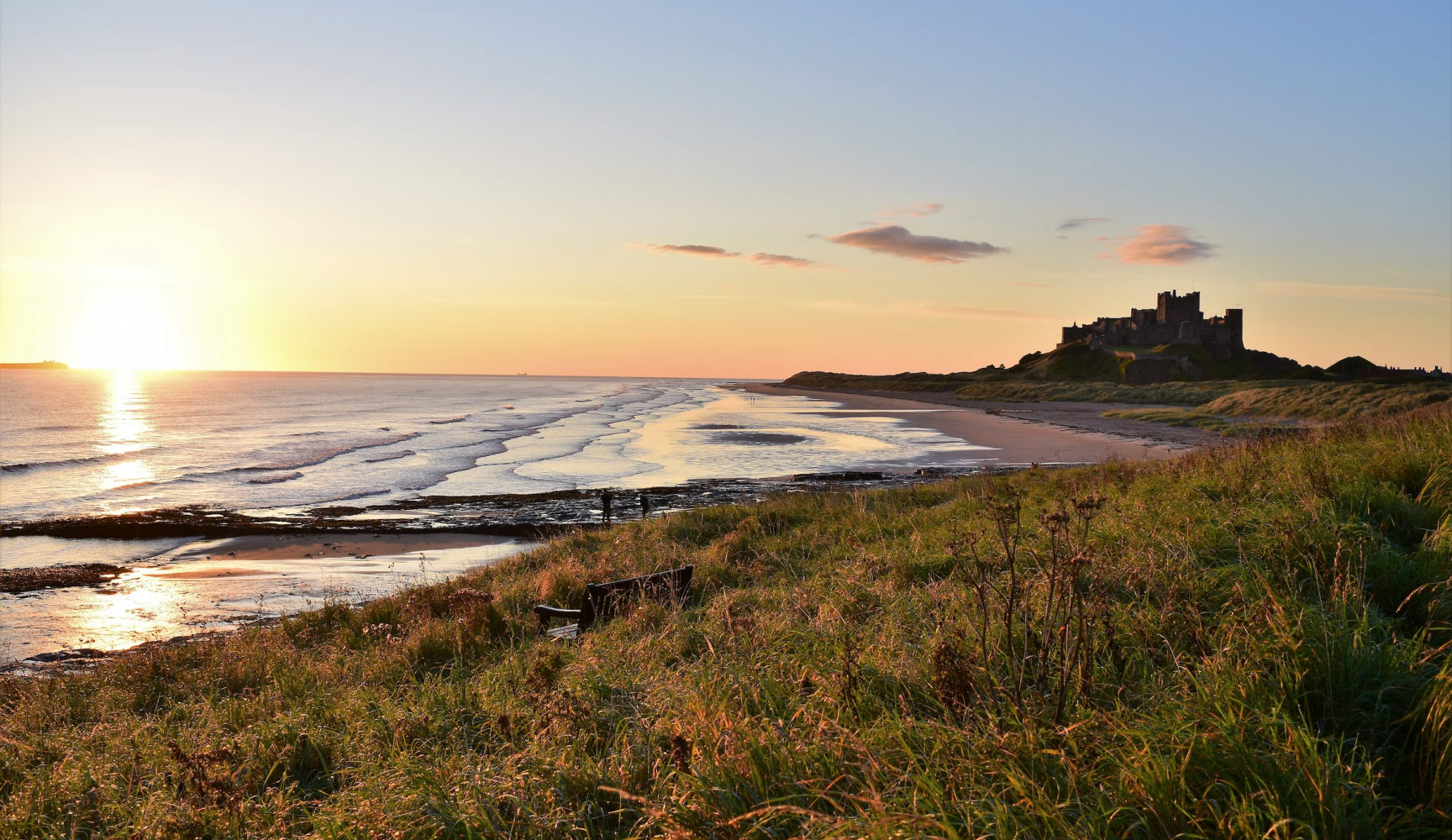 Privacy Policy
Your privacy is important to us.
At Barmoor Castle Country Park, we only ask for personal information from you in order to provide a service – be it to arrange a viewing or respond to your enquiry. We will never share the information you have trusted us with any third-party unless obliged to do so by law.
We will store any data we collect from you in a safe and secure environment.
Our website (https://www.barmoorcastle.co.uk) uses Google Analytics to monitor the performance of the website in order to provide the best visitor experience possible.
You can at any time, request that we delete all information we are holding on you by e-mailing us at: ann@barmoorcastle.co.uk.
Your continued use of our website will be taken as acceptance of the terms of this privacy policy.
This privacy policy is effective from August 19th 2019.