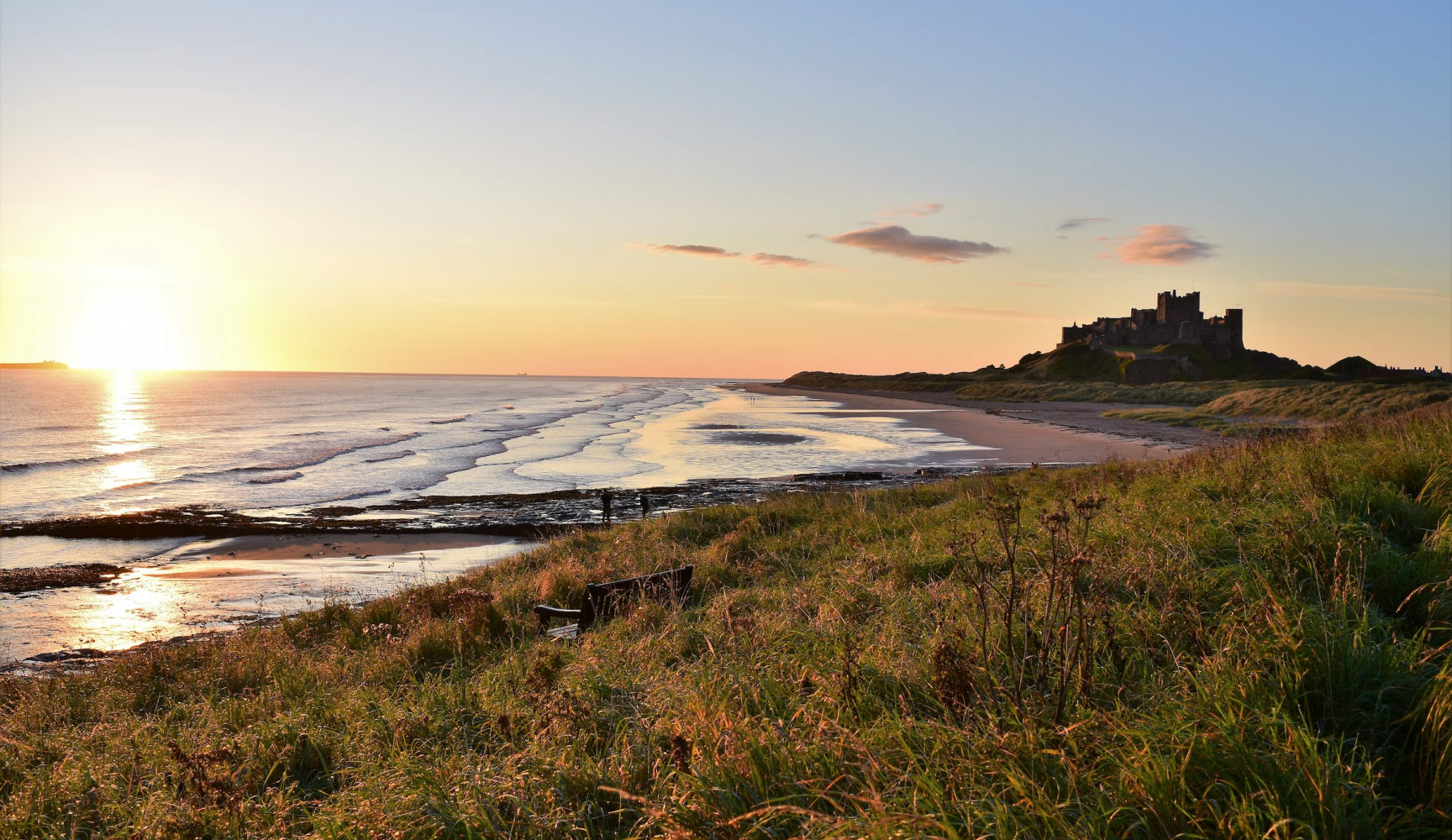 Contact Us
We love where we live.
That's why we've put down our family roots, and have no intention of going anywhere.
We believe through our total commitment that we've created the best holiday park in the country.
Why not pay us a visit and find out for yourself.
Get in touch
We'd love to hear from you and to welcome you to Barmoor Castle to meet Jamie, Jodi and Ann.
"*" indicates required fields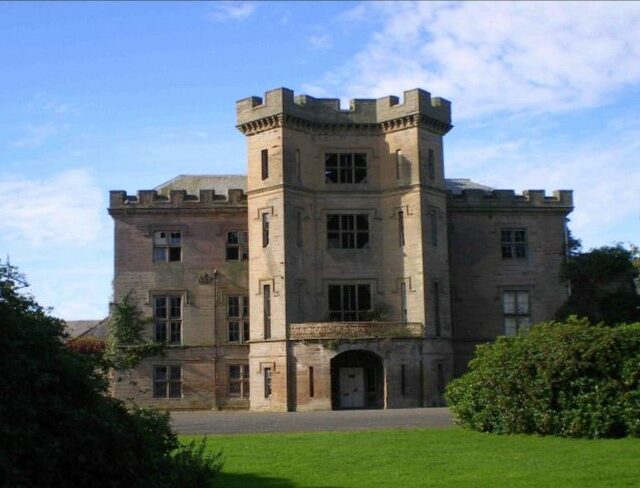 Barmoor Castle Country Park
Lowick,
Berwick-upon-Tweed,
TD15 2TR